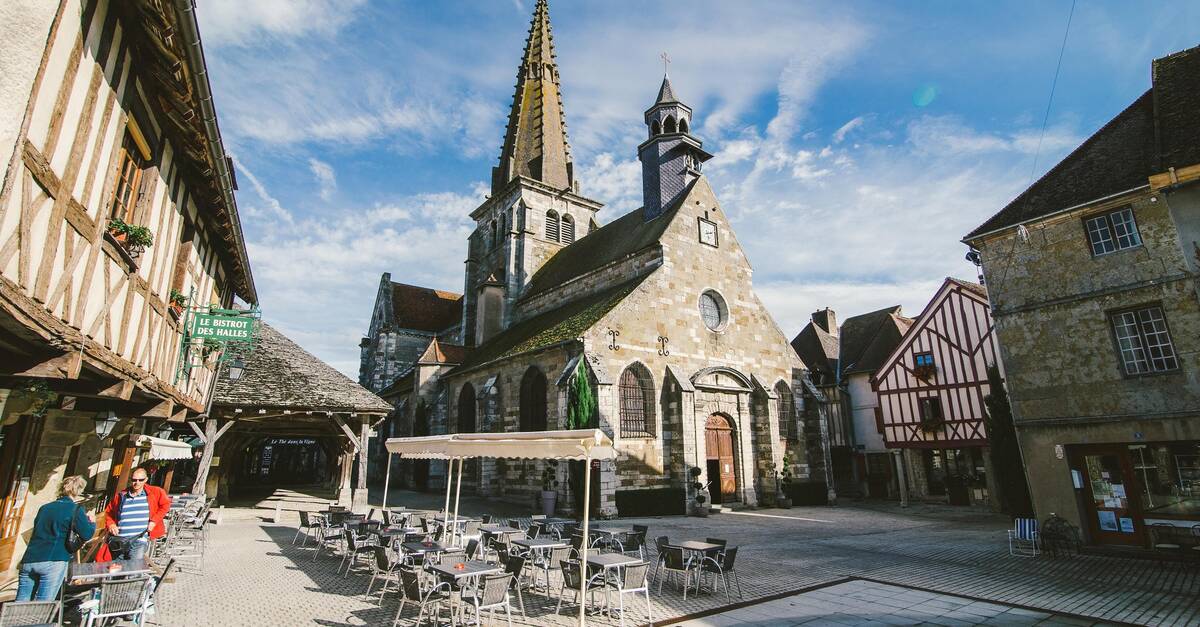 Discover Nolay and its surroundings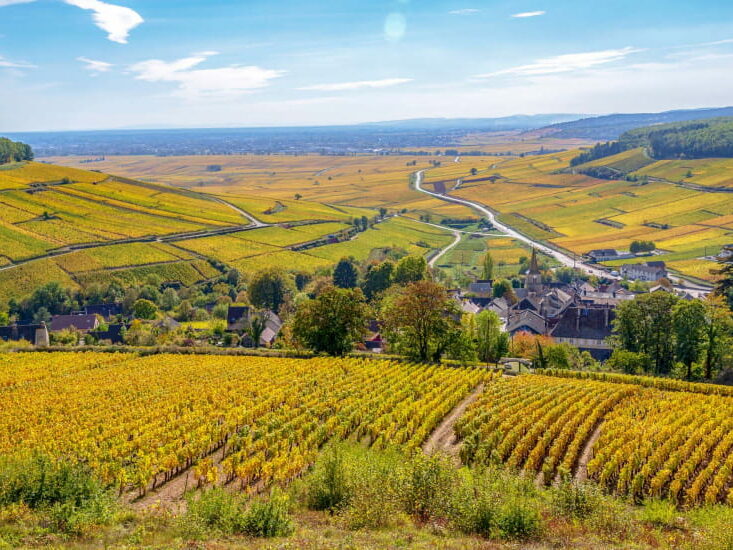 Hikes and walks
Many hiking trails start from the village of Nolay. Discover the Burgundian landscapes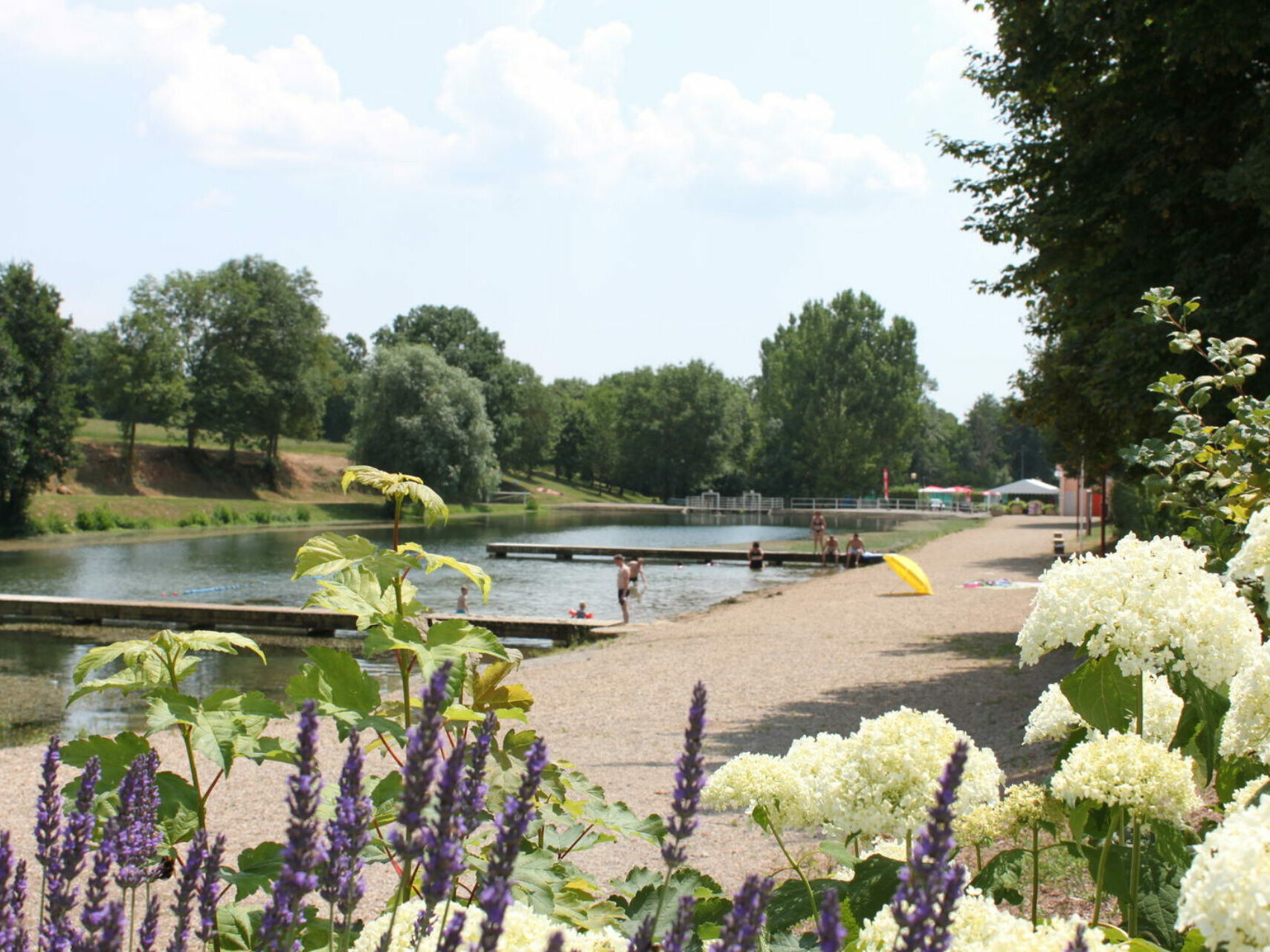 Lake of Nolay
The lake of Nolay is only 900 meters from the house. Ideal for a swim in summer.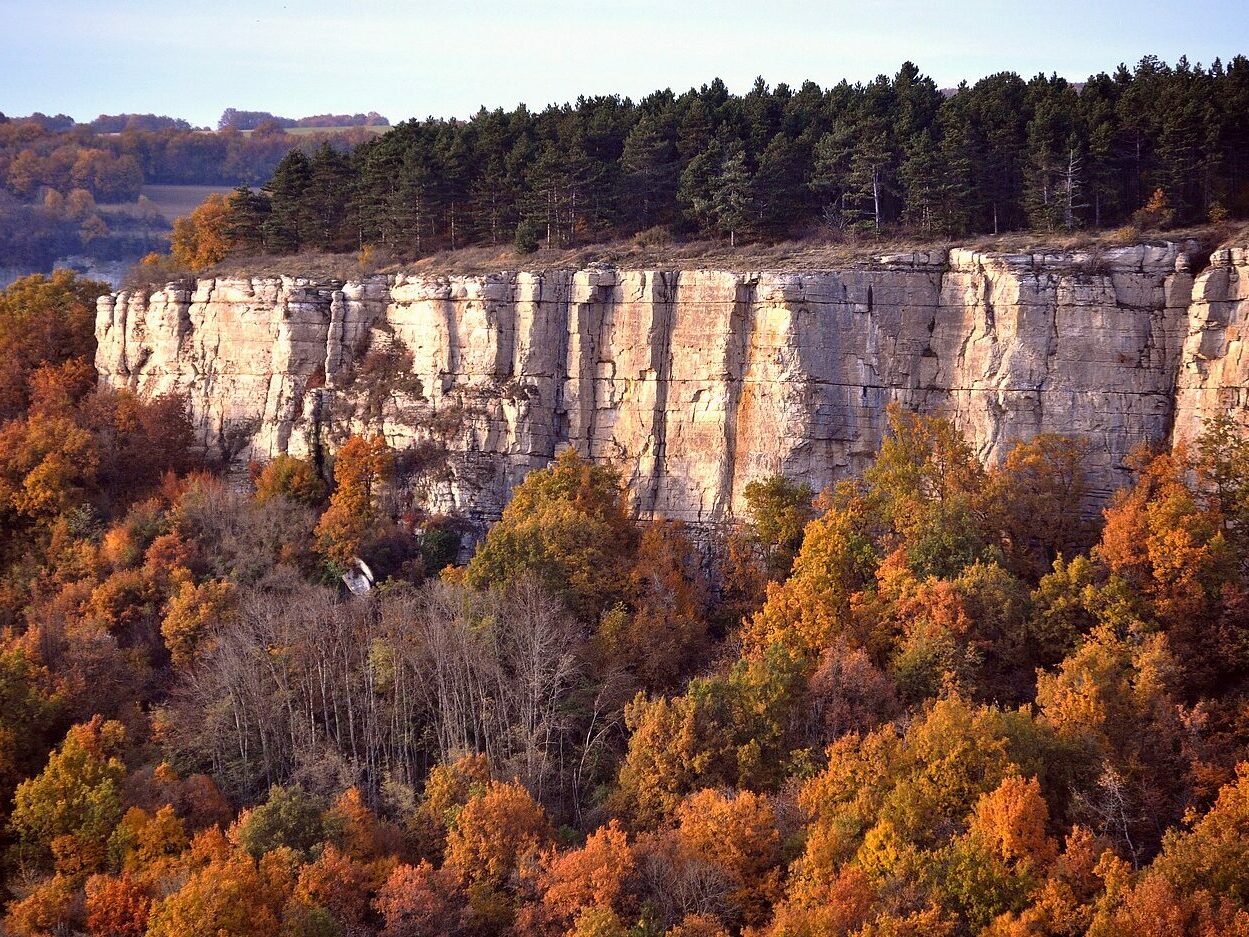 Cliffs of Cormot
These magnificent cliffs are only a few minutes away from Nolay, for climbing enthusiasts.
Nolay is close to many remarkable sites, such as the famous castles of La Rochepot, Corabeuf, or Sully. 
To the east, the prestigious vineyards of the Côte and the city of Beaune, with its Hôtel-Dieu and its museums, as well as the villages with famous vintages such as Pommard and Puligny-Montrachet, are located only a few miles from Nolay. 
As for the amateurs of natural sites, the village of Saint-Romain, with its vineyard and its cliffs or, at the end of a still preserved valley, the unusual Cirque du Bout du Monde will be able to please them.
For more information, visit the Beaune Tourist Office website.